Learn Spanish
Promotions in intensive courses
Promotions in Online courses
Learn Spanish in Barcelona
BCN Languages is a Spanish language school with more than 20 years experience in teaching Spanish to foreigners in Barcelona, Spain
During all this time our Spanish language school in Barcelona has been renovating itself both from a technological and an academic point of view in order to offer our students the best quality in Spanish teaching. There are lots of foreigners who choose Barcelona as their destination in Spain and look at various course options to learn and improve their Spanish. Our Spanish courses in Barcelona aim to give our students a real feel of the language so they will be able to interact with Spanish people.
Spanish Courses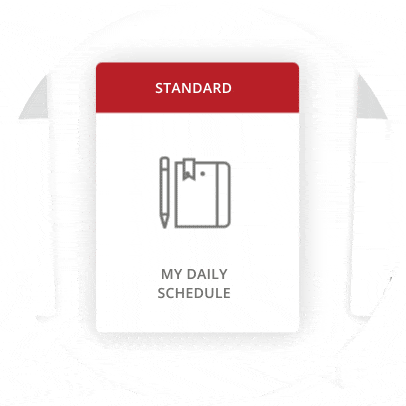 Learning 360º
Change classes whenever you want, whenever you need
We offer you a different methodology, to learn in a more effective and immersive way. Choose one type of class and change to another when necessary, without additional costs. Totally to your measure.
You can start now, contact us
Ask about our courses and any other questions you may have.
In many cases, it is possible to join throughout the course.

If this is your first time, check the starting dates.