New Chinese courses. Call us and ask for all the information!
The main objective of our Chinese Mandarin courses is to be able to speak fluently and in a practical way in everyday life. Learning Chinese Mandarin enjoying is our motto. On the one hand we carry out dynamic activities in the classes, so that the students acquire the contents naturally. On the other hand the student consolidates the knowledge of the language with the practice out of class through exercises and extra activities.
Our teachers value each group in a personalized way, taking into account the characteristics of their students (age, motivation, study time, dedication …) thus achieving maximum performance.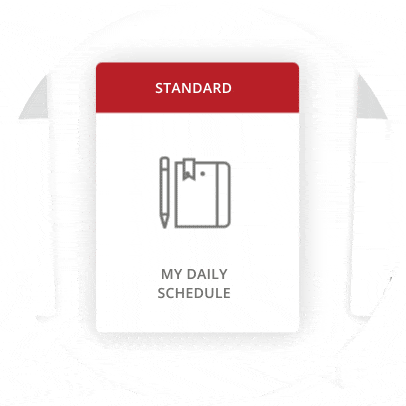 Learning 360º
Change classes whenever you want, whenever you need
We offer you a different methodology, to learn in a more effective and immersive way. Choose one type of class and change to another when necessary, without additional costs. Totally to your measure.
You can start now, contact us
Ask about our courses and any other questions you may have.
In many cases, it is possible to join throughout the course.