If you are thinking of coming to Barcelona you need to know some useful information. For examample, that days are extremely long here. It can seem silly because they have the same 24 hours as anywhere else, but they actually feel much longer, believe us. The most likely explanation is that Spaniards eat their meals quite late. Bear in mind that their lunch break usually takes place between 2:00 and 3:00 pm and dinner is around 9:00/9:30 pm. Getting used to it is not easy at all, especially at the beginning. If you want to eat out in a restaurant or bar you need to plan it accordingly or else you will not be served.

The majority of shops located in the city centre or in shopping malls are open from 10:00 am to 9:00 pm, while small shops are closed in the afternoons usually between 2:00pm and 5:00 pm.
Supermarkets are open from 9:00 am to 9:00 pm. Food markets are very important for the people of Barcelona. Every area of the city hosts one. They are all indoor markets and some of them are located in splendid modernist buildings, such as La Boquería or Santa Caterina. They are always open in the mornings and some afternoons, too. If you need more useful information about the city you can contact us.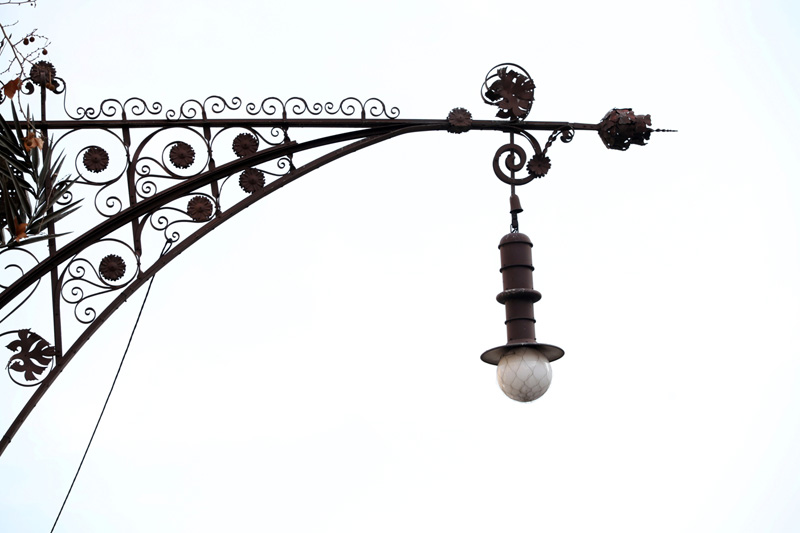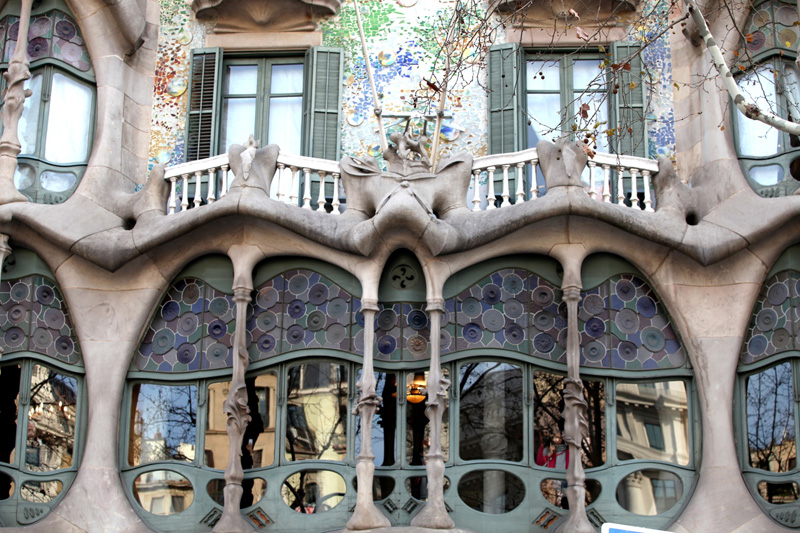 Barcelona is a very walkable city: you can wander around and get lost in its streets. Whenever you are tired and you don't fancy a walk or simply because you feel lazy or in a hurry, you can choose from these different means of transport.
Mondays-Thursdays+Sundays: 05:00 am – midnight
Fridays: 05:00 am – 02:00 am
Saturdays: non-stop service, 24-hour service.