jsvgsvgjvskvjssb
editar
En BCN LANGUAGES hemos diseñado este curso de Inglés con el objetivo de que puedas avanzar un nivel en los nueve meses que dura el curso mediante la práctica de las destrezas de la lengua según el Marco Común de Referencia Europeo: comprensión lectora, comprensión auditiva, expresión escrita y expresión e interacción oral.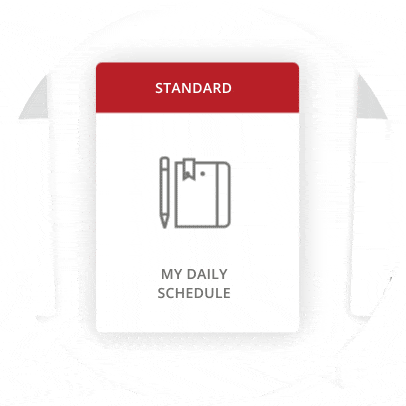 Learning 360º
Change classes whenever you want, whenever you need
We offer you a different methodology, to learn in a more effective and immersive way. Choose one type of class and change to another when necessary, without additional costs. Totally to your measure.