Courses adapted to your needs
Learn French at BCN Languages, through our wide range of French courses in Barcelona. You can make an on line placement test to determine your level of French, to choose the type of course that best suits your needs. Depending on your goals and the time you can spend studying French, you'll find a specific course for you.
BCN Languages offers standard French courses, intensive courses, conversation practice classes or private French lessons, among others. You will learn French from qualified native teachers with a long experience that will help you achieve your goals with the language. In addition, French classes at BCN Languages are conformed an average of 6 people per class, so you can receive more personalized attention for your learning.
The School offers you computers with internet, magazines and DVDs in French, virtual campus, etc., so you can use everything you need and keep practicing French outside of class.
Here we present the different French courses in Barcelona available at BCN Languages:

Standard French Course
Semi-intensive French Course
Intensive French Course
Private French Lessons
Conversation French Classes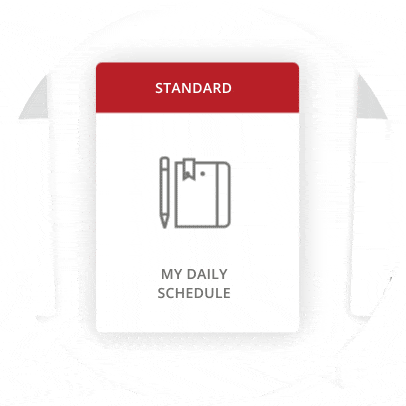 Learning 360º
Change classes whenever you want, whenever you need
We offer you a different methodology, to learn in a more effective and immersive way. Choose one type of class and change to another when necessary, without additional costs. Totally to your measure.
You can start now, contact us
Ask about our courses and any other questions you may have.
In many cases, it is possible to join throughout the course.