The City
Barcelona is a vibrant city, full of life, of things to do and places to visit. The city has its own unique cultural identity. It is an open-air museum. Its great artistic richness is reflected in the mix of gothic and modernist styles seen in its old buildings. When you walk through its streets you perceive a special feeling, you really are part of something beautiful. Every day you discover something new and you can't help but think how lucky you are to be in such an amazing city. Forget about the saying "sun, tapas sangria and clubbing". Barcelona is much more: it is culture, art and history, too.
Barcelona is situated in north east Spain, surrounded by mountains and the Mediterranean Sea. It has a fantastic climate everybody enjoys. It's a modern city that knows how to combine its popular traditions with a wide variety of modern day leisure activities.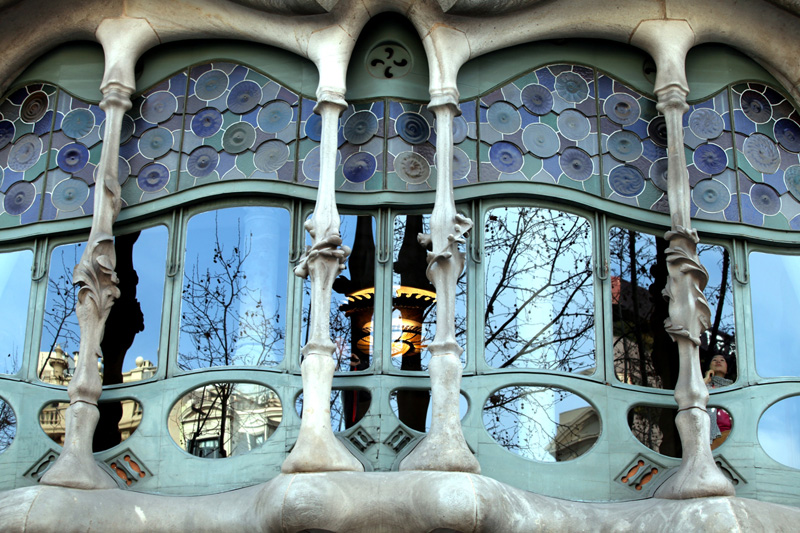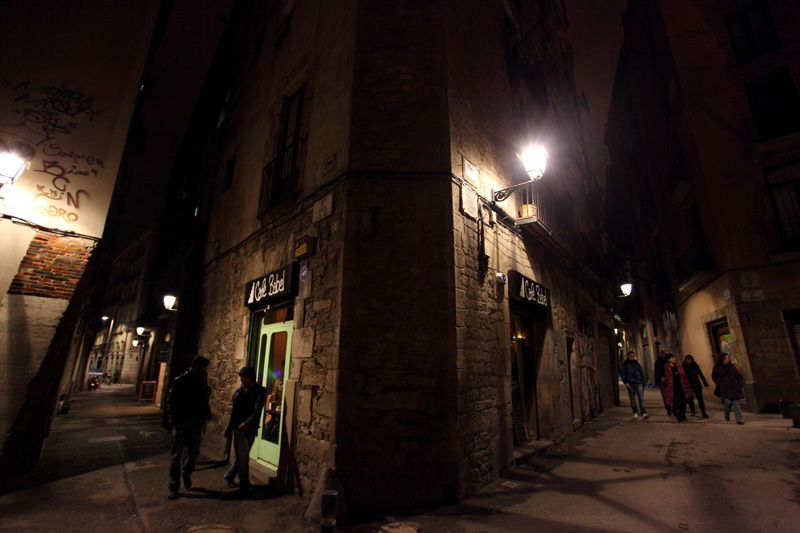 The sea, the sun, the beaches or the Olympic port are some of the entertainments that you will be able to combine with high quality cultural offers.
In Barcelona there is so much to see, one does not really know where to start. A must-see is of course the temple of la Sagrada Familia: recently consecrated by Pope Benedict XVI it is still far from being completed. And probably here lies its magic: a construction site that changes every day trying to reach the perfection its creator Antoni Gaudí once imagined. La Sagrada Familia will leave you breathless: from its nave with stained glass windows and columns that rise like trees to the spire with its incredible view of the city, you will not be disappointed.
All of Gaudí's works are particularly popular with our students and the school organizes some afternoon cultural activities and visits to the majority of them, for example La Pedrera, Palau Güell, Parc Güell, Casa Battló, etc.
Camp Nou is also is among the most popular places our students want to visit, especially if they are Barça fans or really like football.
Barcelona offers a lot for all tastes. There is something for everyone: walking in the parks, sunbathing on the beaches, nosing around for art and curious architecture, enjoying lunch or dinner on terraces, listening to music in unimaginable corners and little bars. BCN Languages organizes a social programme for our international students with many different activities: flamenco shows, tours of different areas of Barcelona like Barrio Gotic, El Born y la Ciutadella, etc., visits to museums, water sports such as sailing, Spanish dinners with students, summer open-air cinema, wine-tastings, etc.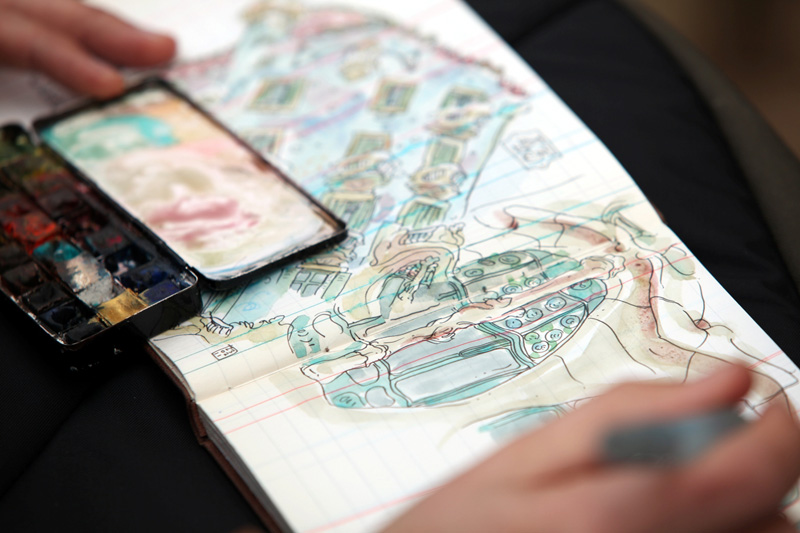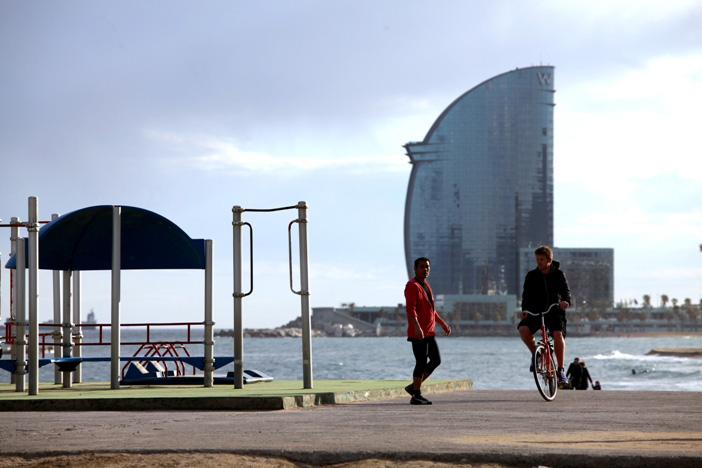 Only one or two hours away you will find other fantastic and unmissable places of interest: Girona and the Costa Brava, Figueres (where Dalí lived), Tarragona (a historical city considered a World Heritage Site by UNESCO), and if you like the mountains and skiing, the Pyrenees, to name but a few.

You can start now, contact us
Ask about our courses and any other questions you may have.
In many cases, it is possible to join throughout the course.