Courses adapted to your needs
If you prefer a totally personalised style of class, if perhaps you are in a rush to improve a particular linguistic area for work, or perhaps precisely to find work, if you need to achieve a certain level for your studies etc… this is the format that is most apt for your needs, and it allows you to choose a timetable which is compatible with your rhythm of life. We recommend doing two level tests, one written and one oral, in order to determine your current level.
FLEXIBLE HOURS: from 08:00 to 22:00, Monday to Friday, and from 10:00 to 13:00 on Saturdays.
LOCATION: In any of BCN Languages's centres, in the student's own home or on the company's premises.
COMPLEMENTARY SERVICES: access to the Virtual Campus where you will find extra exercises.
We will also ask you to fill in a short form which will analyse your needs and short and / or long term objectives, on which the teacher will base a personalised syllabus to cover your requirements. Make the written test online.
To be able to give an estimated price we need to know your contact details, the number of hours required as well as the location of the classes. To formalize the estimate it is necessary to pay 50% of the fees and the rest will be paid on the first day of class.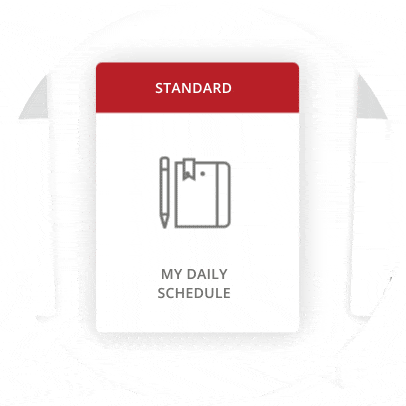 Learning 360º
Change classes whenever you want, whenever you need
We offer you a different methodology, to learn in a more effective and immersive way. Choose one type of class and change to another when necessary, without additional costs. Totally to your measure.
You can start now, contact us
Ask about our courses and any other questions you may have.
In many cases, it is possible to join throughout the course.