Personalized course for individuals and companies
Our private classes are 100% personalized to your needs and objectives. Once you fill in a questionnaire, the Studies Department will create a program specially designed for you, based on your language level, needs and goals. You can choose where to have the class, either in our school or we can travel to your place. If you cannot attend one of your classes and you let us know prior to 24 hours, you can make up for this class another day
WHAT WE OFFER:
TIMETABLE: Monday to Friday from 8.00h to 20.00h and Saturdays from 8.00h to 14.00h.

LOCATION: you can have your classes at home, in your company premises or in our school in Palma de Mallorca.
ACCES TO THE VIRTUAL CAMPUS: where you will find extra exercises.
OXFORD TEST OF ENGLISH: legitimisation and certification of your english level by oxford university through the official examination.

Please request a quote at mallorca@bcnlanguages.com, we give you an estimated price according to your needs. We only need your personal details, the number of hours required and the location where you want to have your classes.
Before starting the classes we need that you do the level test, fill in the questionnaire and pay half of the estimated price. The rest will be paid the first day of class.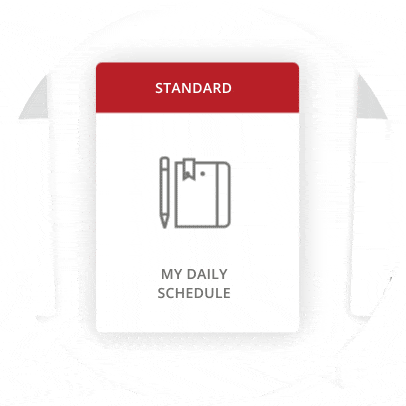 Learning 360º
Change classes whenever you want, whenever you need
We offer you a different methodology, to learn in a more effective and immersive way. Choose one type of class and change to another when necessary, without additional costs. Totally to your measure.
You can start now, contact us
Ask about our courses and any other questions you may have.
In many cases, it is possible to join throughout the course.