Design your custom Spanish course
The Intensive Spanish course is ideal for people who wish to quickly and effectively review or improve their Spanish grammar and oral skills.

In this course, we use the communicative approach to teach grammar: we always learn the grammatical content in a real context and with spoken practice of the language in real situations.
We work in small groups, with a maximum of 9 students, in order to ensure that each student receives adequate attention and that everyone participates in the classes.
Course Hours
Choose your days
Level list
We have all levels to learn Spanish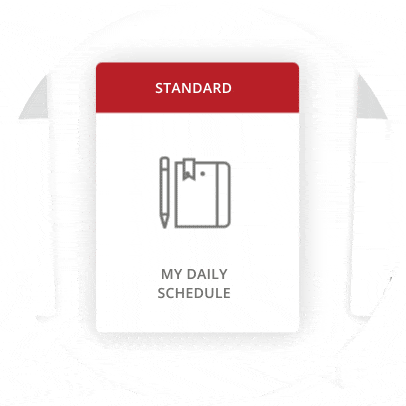 Learning 360º
Change classes whenever you want, whenever you need
We offer you a different methodology, to learn in a more effective and immersive way. Choose one type of class and change to another when necessary, without additional costs. Totally to your measure.
You can start now, contact us
Ask about our courses and any other questions you may have.
In many cases, it is possible to join throughout the course.