Learn Italian
at your own pace
We offer you three modalities of courses,
including personalized classes.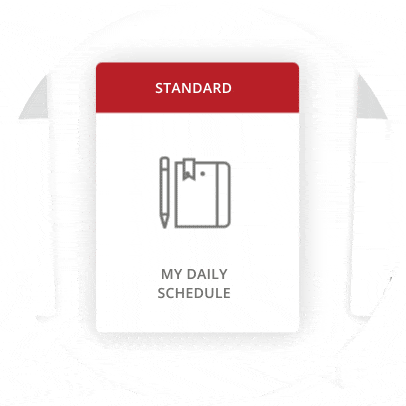 Learning 360º
Change classes whenever you want, whenever you need
We offer you a different methodology, to learn in a more effective and immersive way. Choose one type of class and change to another when necessary, without additional costs. Totally to your measure.
You can start now, contact us
Ask about our courses and any other questions you may have.
In many cases, it is possible to join throughout the course.