German courses tailored to your needs. Individuals and companies
BCN LANGUAGES- MALLORCA offers one to one Private German lessons as a formula where learning a language is based on personal attention.

The Private German lessons are addressed to individuals or companies. In BCN LANGUAGES-MALLORCA we will analyse your specific needs to help you start your project. Our Research Department will design a course programme considering your level, short to medium term goals, as well as your time and availability to study a new language.

LOCATION: BCN LANGUAGES- MALLORCA, at home or at your company's premises.
To know your level of knowledge of the language, you must first make an on line written test and an oral exam in our center.
Please request a quote at mallorca@bcnlanguages.com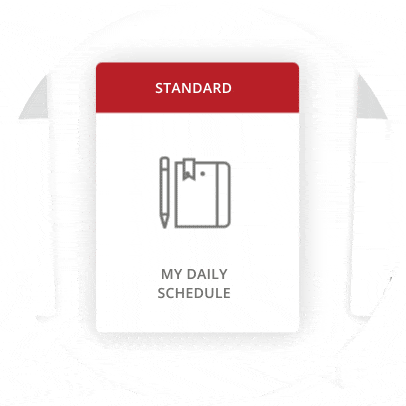 Learning 360º
Change classes whenever you want, whenever you need
We offer you a different methodology, to learn in a more effective and immersive way. Choose one type of class and change to another when necessary, without additional costs. Totally to your measure.
You can start now, contact us
Ask about our courses and any other questions you may have.
In many cases, it is possible to join throughout the course.