Check your Language level
BCN Languages level test is prepared on the basis to the Common European Framework of Reference of languages so it evaluates your knowledge of the language before to enter to form part of a specific group of the level that you belong in our language school.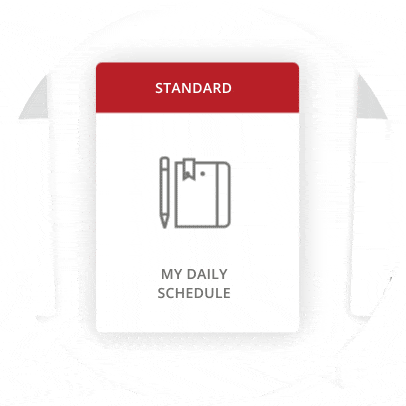 Learning 360º
Change classes whenever you want, whenever you need
We offer you a different methodology, to learn in a more effective and immersive way. Choose one type of class and change to another when necessary, without additional costs. Totally to your measure.
You can start now, contact us
Ask about our courses and any other questions you may have.
In many cases, it is possible to join throughout the course.

If this is your first time, check the starting dates.