Get a solid grammatical foundation in a 9-month course
With BCN Languages – Palma de Mallorca Russian courses you will find that the best way to learn Russian is by our communicative method, which let you interact and learn in an entertaining way with an average of 7 students per group.
These courses run from October to June and the main objective is to develop your communicative skills in order to use the language in real context.

LET BE AMAZED BY THIS IMPRESSIVE CULTURE!

If you are eager to learn Russian, first of all you have to do the level test to determine your starting point. Once this is done, you're ready to start!
Calendar
The English course starts in October, but you can register in any moment. Students at levels A1 should check the incorporation dates.
Standard course has an extension of 9 months, from October until June
The course is three hours a week. You can choose to be chosen between Monday & Wednesday or Tuesday & Thursday. There is also available a one day a week timetable: Fridays or Saturdays morning.
Course Hours
Choose your days
Level list
We have all levels to learn Russian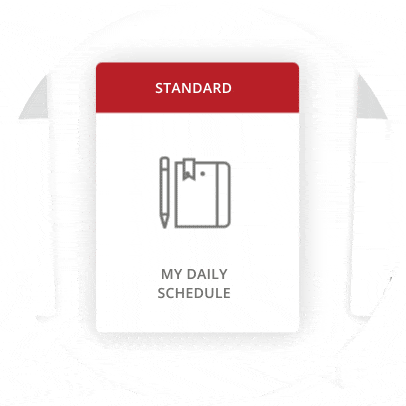 Learning 360º
Change classes whenever you want, whenever you need
We offer you a different methodology, to learn in a more effective and immersive way. Choose one type of class and change to another when necessary, without additional costs. Totally to your measure.
You can start now, contact us
Ask about our courses and any other questions you may have.
In many cases, it is possible to join throughout the course.