If you have specific needs about the language
If you prefer a style classes fully customized Russian, if perhaps in a hurry to improve certain linguistic area required for your job or just to get one, if you need to reach a certain level to speak and write in Russian, etc … this is the format that best suits your needs and lets you choose a time that is compatible with your lifestyle.

In addition, studying Russian for beginners in Palma de Mallorca not required to perform any test to determine your level. You only have to fill out a small form that will analyze your needs and short- and / or long term and which the teacher will build a custom program to prepare Russian class that meets your language needs.

Budgeting your classes, we need your contact information plus the number of hours and location thereof. To confirm the budget you must pay 50% thereof and the rest will be paid the first day of class. For more information please contact your nearest center.
To enroll in Russian, you must first do a written and oral level test, so that we can assess your level. Do online the written level test.

LOCATION: BCN LANGUAGES MALLORCA, at home or at your company's premises.
EXTRA SERVICES: students of private classes at BCN LANGUAGES MALLORCA, will enjoy the same benefits as any other student, even if classes take place outside our schools: access to all online resource e-support and the Grammar Corner, books and DVD lending, or any additional material to support classes.
Prices: Please request a quote at mallorca@bcnlanguages.com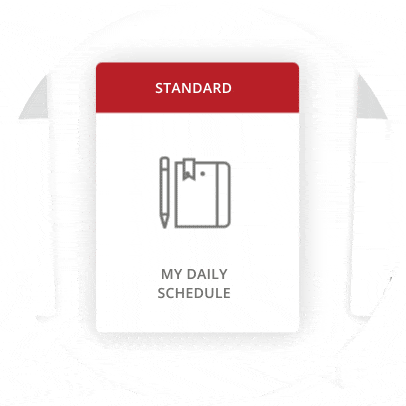 Learning 360º
Change classes whenever you want, whenever you need
We offer you a different methodology, to learn in a more effective and immersive way. Choose one type of class and change to another when necessary, without additional costs. Totally to your measure.
You can start now, contact us
Ask about our courses and any other questions you may have.
In many cases, it is possible to join throughout the course.