Do you want to learn
or improve your
Spanish?
Why not
start today?
Sign up today and receive
your FREE student pack
(bag, notebook and pen)
Fill out the form
and we will contact you
right away.
Learn Spanish in a school accredited by the Instituto Cervantes in Barcelona

Small groups,
Maximum 9 students.

Native,
qualified and experienced teachers.
Which program is best for you?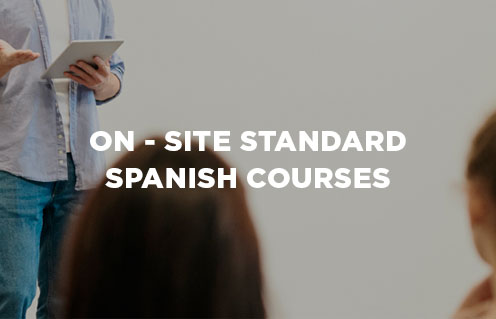 Choose morning or afternoon classes.
3 hours of Spanish classes in two sessions per week for 3 months (beginner level takes 6 months)
Starting dates: October, January and April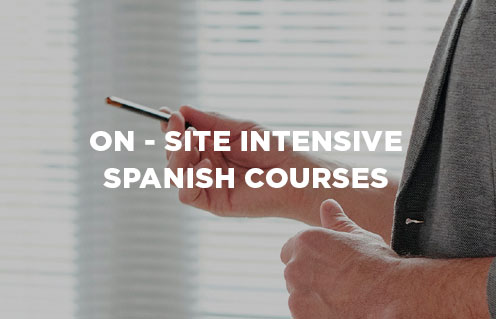 ELE 20 course from Monday to Friday, 4 hours a day. From 9.30 a.m. to 1.30 p.m. Communicative grammar and Conversation and Vocabulary lessons.
ELE 10 course (from level A2) from Monday to Friday, 2 hours a day. From 9.30 a.m. to 11.20 a.m. in communicative grammar or from 11.40 a.m. to 1.30 p.m. Conversation and Vocabulary.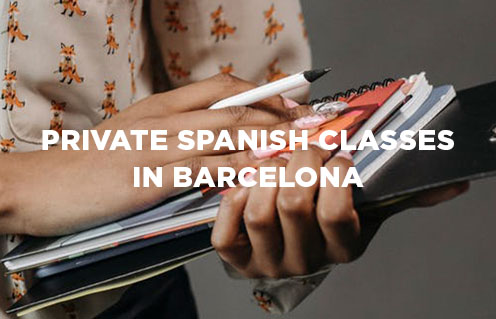 Students decide the duration, timetable and the intensity of the course, as well as the academic program to be worked on.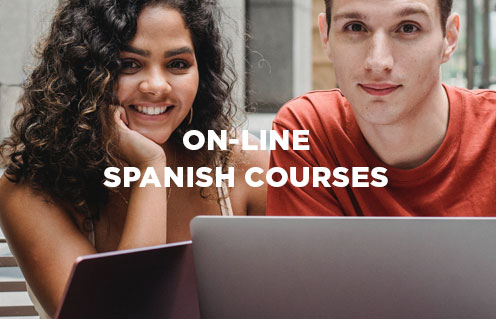 Improve your Spanish with total flexibility from the comfort of your own home.

What languages can I learn in BCN?
English, French, German, Italian, Catalan and Spanish.
Check us out at www.bcnlanguages.com
accreditations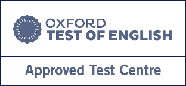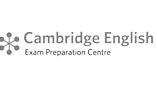 2021 BCN Languages Franfutur, S.L. © All rights reserved